Connect, Korean drama tv series 2022
Connect, a South Korean drama tv series directed by Miike Takashi, written by Masuru Nakamura, the series scheduled to air on Disney Plus in December 2022.
Connect follows a man who is kidnapped by a gang of organ harvesters, waking up from the ordeal to discover that they have taken one of his eyes. He later becomes an unwilling witness to visions of attacks happening around the city, after his eye is transplanted into the body of an infamous serial killer.
Update: Korean Drama Lists 2022 —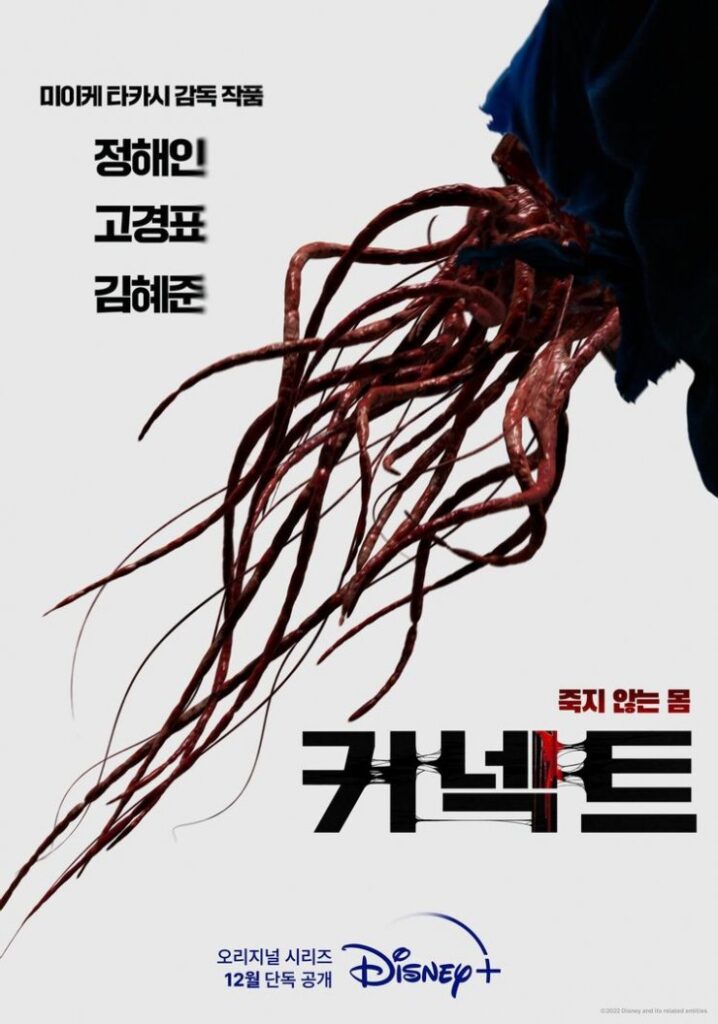 Story:
A mysterious story that takes place when a man who has lost a part of his body to organ hunters is 'connected' with a person who received an organ transplant.
External Link: Disney Plus
Connect, Korean drama tv series 2022: Cast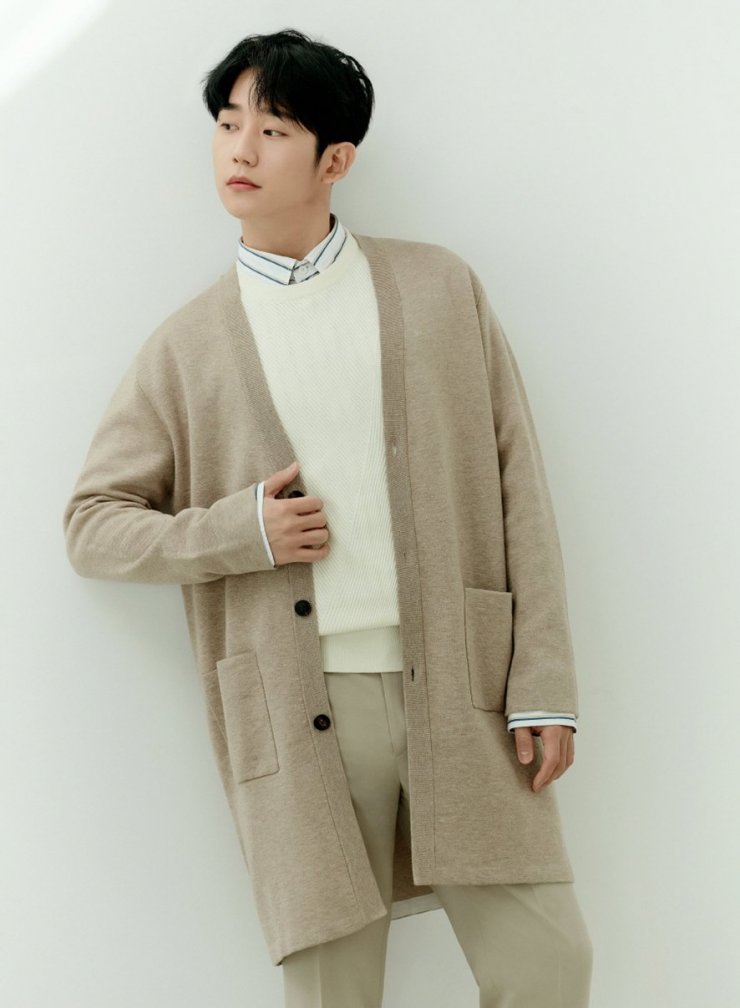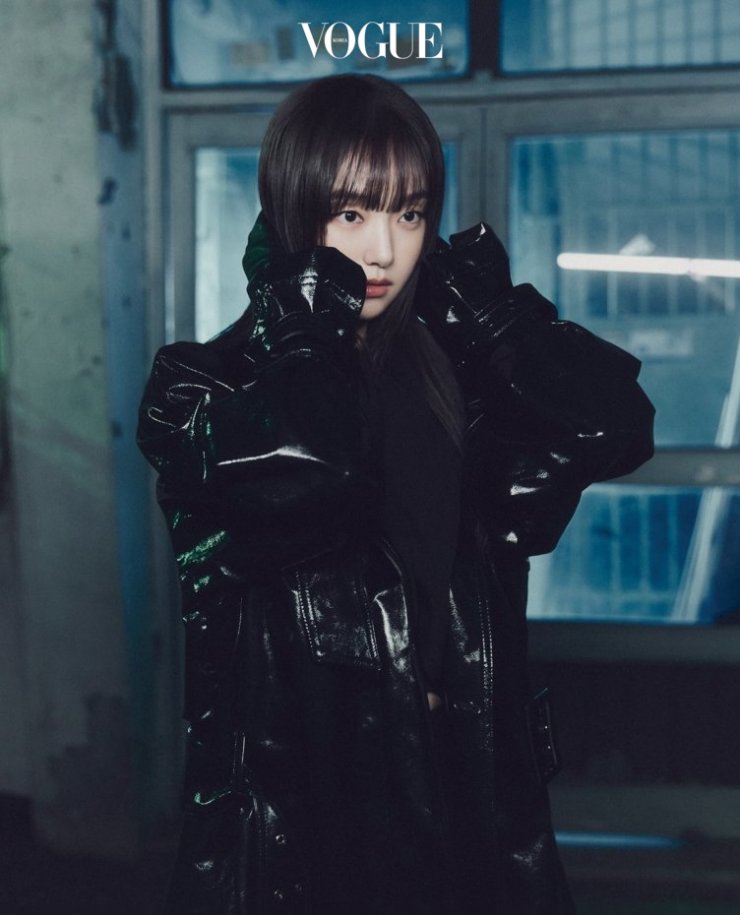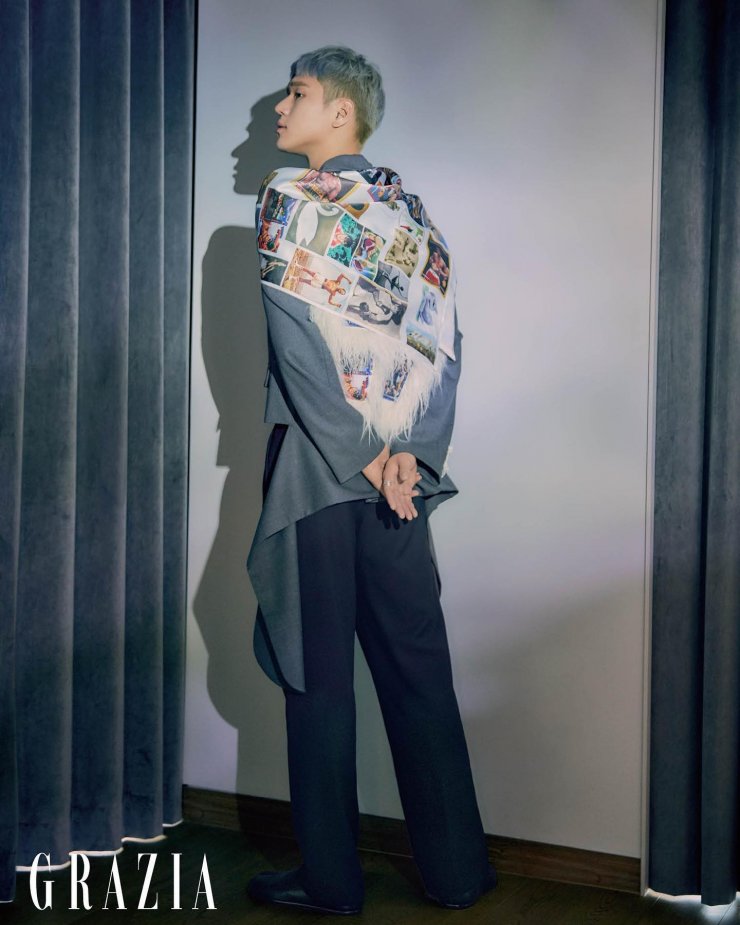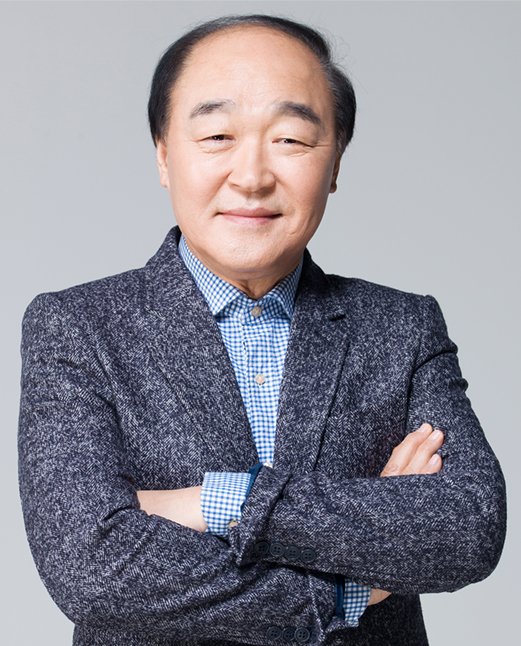 Connect, Korean drama tv series 2022: Trailer
Connect, Korean drama tv series 2022: Gallery