Cheer Up, Korean drama tv series 2022
Cheer Up, a South Korean drama tv series directed by Han Tae-seob, written by Cha Hae-won. The drama aired on SBS channel from October 3, 2022 (total 16 episodes).
Update: Korean Drama Lists 2022 —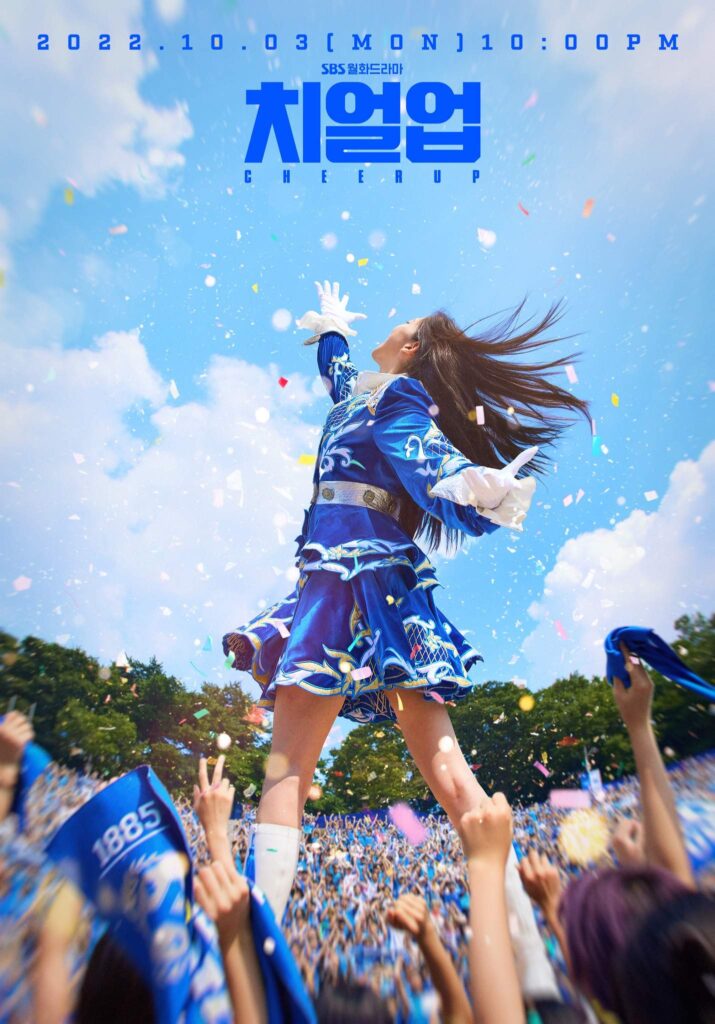 Story:
A mystery campus romance set in the backdrop of a cheering squad where eating and living is useless in the moment, but splendid and precious romance is.
External Link: SBS Official Website
Cheer Up, Korean drama tv series 2022: Cast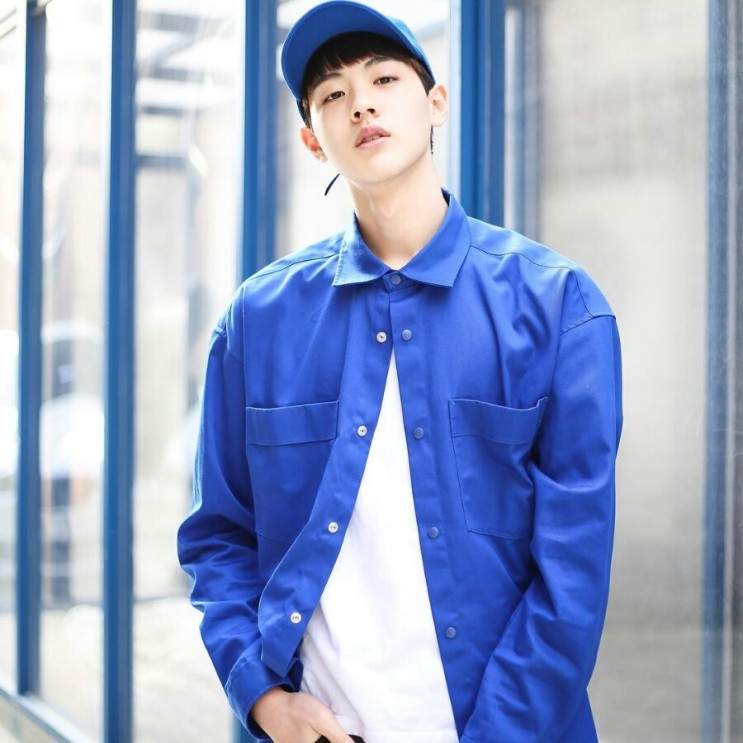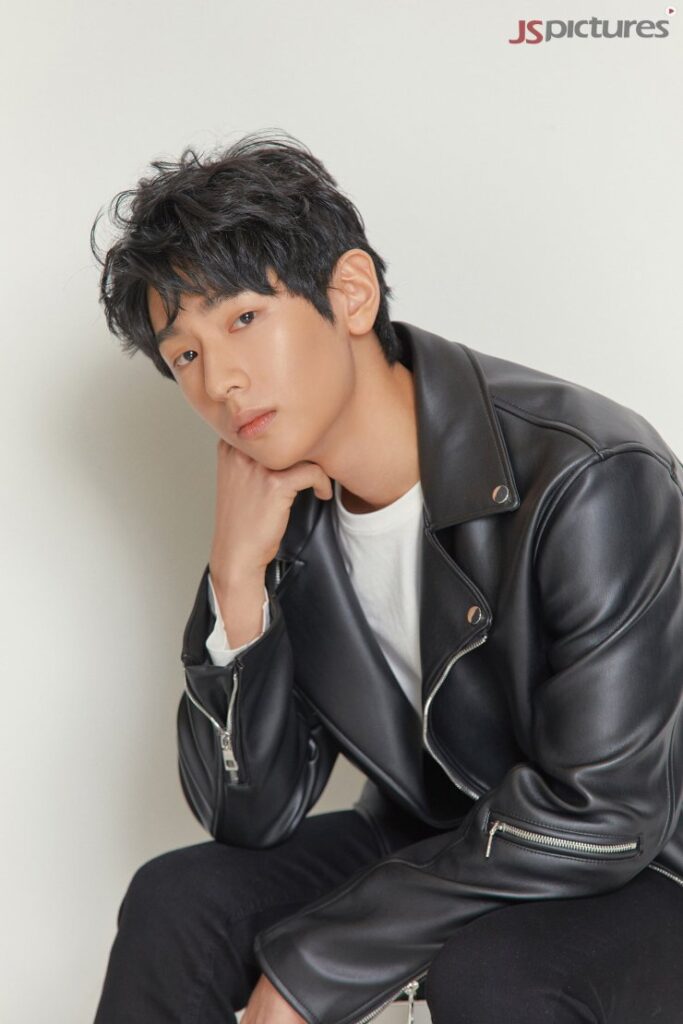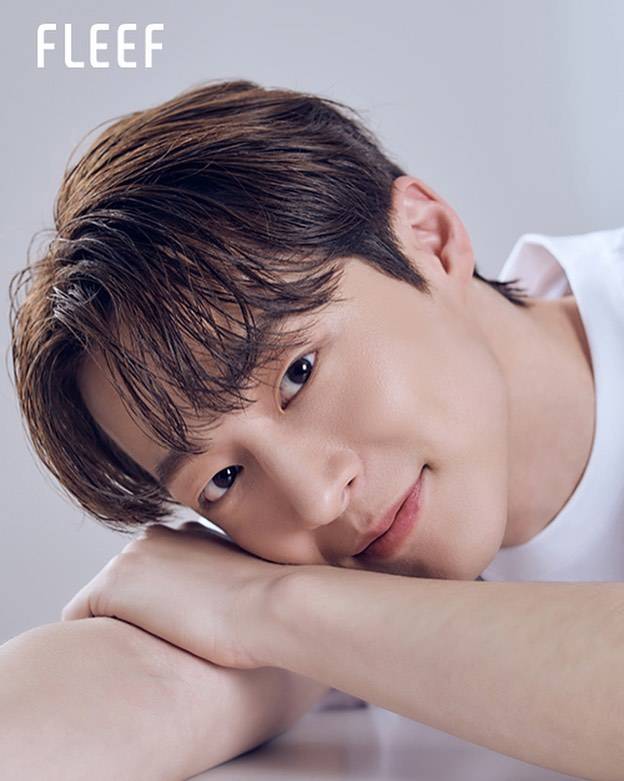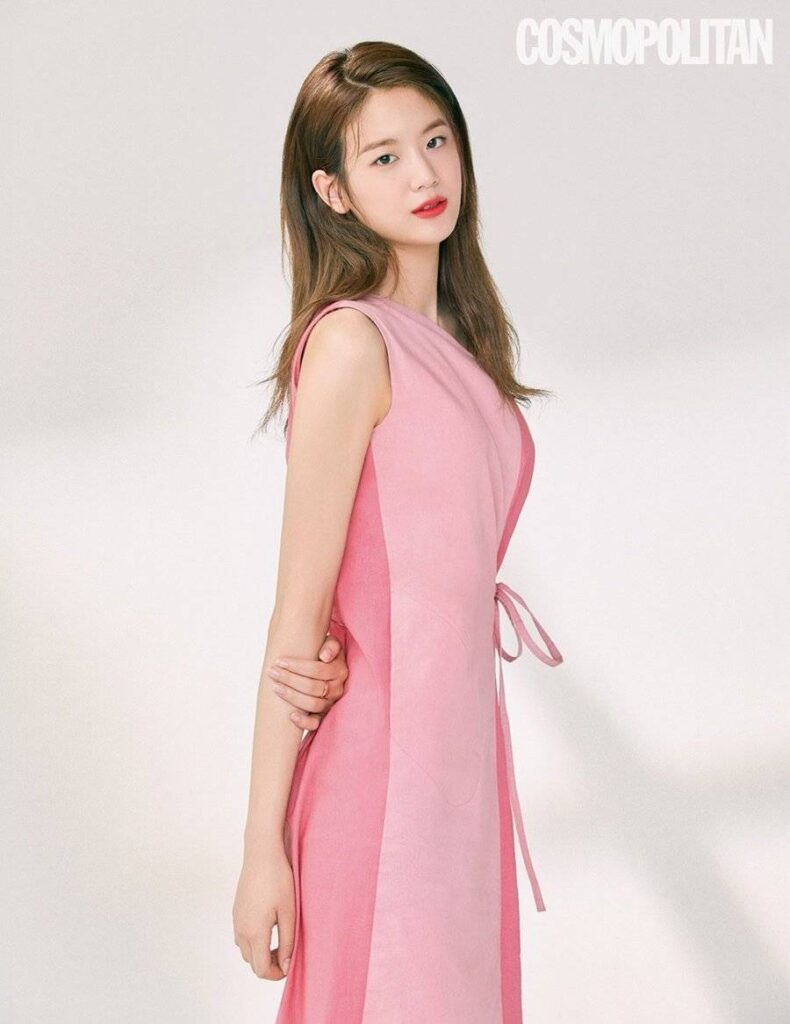 Cheer Up, Korean drama tv series 2022: Trailers
Cheer Up, Korean drama tv series 2022: Gallery