Character, Japanese Movie 2021
Character, a Japanese Movie written by Takashi Nagasaki, Anna Kawahara, Akira Nagai, directed by Akira Nagai.
The movie released in Japan on June 11, 2021.
Character the movie, rank 17th of Japan Box Office 2021, with total gross $12,571,501 (update October 31, 2021).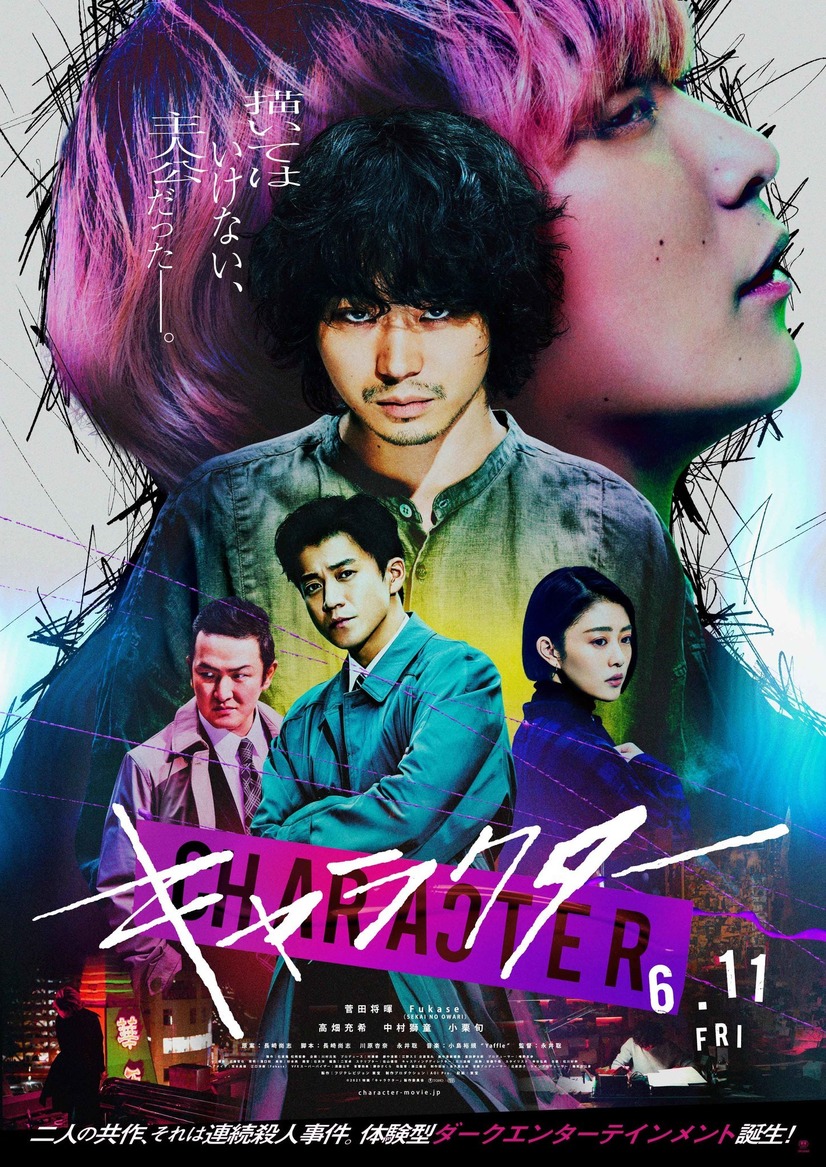 Story:
Keigo Yamashiro, the hero who dreams of selling as a cartoonist 
(Masaki Suda).
Despite his high drawing ability, he was unable to draw a realistic villain character due to his overly friendly personality, and he lived an assistant life for many years. 
One day, Yamashiro goes out to sketch "a house that looks happy for everyone" at the request of his master. I found a house in a residential area that had a mysterious charm, and suddenly I set foot inside. There, he saw a family of four who had turned into a horrible appearance and a man standing in front of them.
Yamashiro, who became the first discoverer of the case, lied to the police interrogation, saying, "I haven't seen the criminal's face."
On the contrary, he created the murderer's main character "Dagger" based on a criminal who only he knew, and started drawing the suspense manga "34 (Sanju)".
The manga depicting the real [evil] that Yamashiro lacked is an exceptional blockbuster. Yamashiro became a popular cartoonist and his lover Natsumi
(Mitsuki Takahata)
Also married. The two got a smooth sailing life no matter who they saw.
However, there are many incidents in which a family of four is targeted one after another, as if it imitated the story depicted in the manga "34".
Detective Shunsuke Seida
(Shun Oguri)

Suspiciously thinks that the content of the manga and the case are very similar, and looks at Yamashiro. Kota Makabe chasing the case together

(Nakamura Shido)

Was warmly watching over Kiyota, who tended to run out of control.
Meanwhile, that man reappears in front of Yamashiro.
External Link: Official Website
Character, Japanese Movie 2021: cast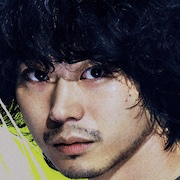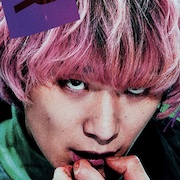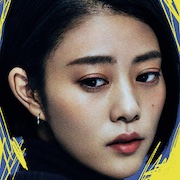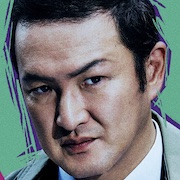 Character, Japanese Movie 2021: trailer