Chained Soldier, Anime TV Series 2023
Chained Soldier, an anime tv series adaptation of writer Takahiro and artist Yohei Takemura's Mato Seihei no Slave (Slave of the Magic Capitals' Elite Troops) manga, the mange released on Shueisha's Shonen Jump+ manga website in January 2019.
An anime produced by Seven Arcs, will premiere in 2023.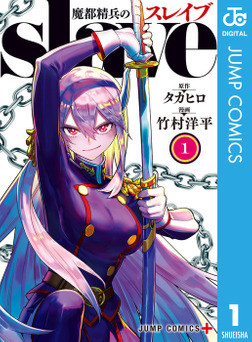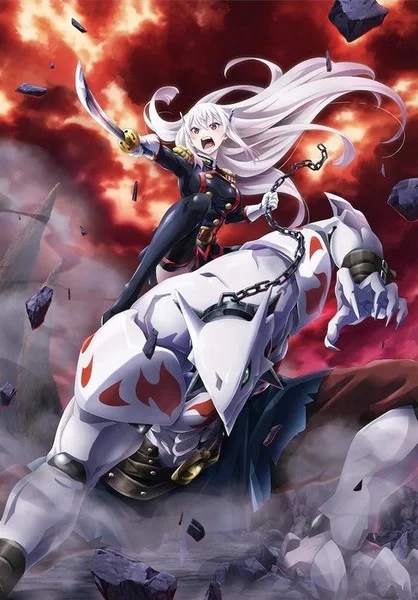 Story:
The battle fantasy is set in a world where a demonic gate has unleashed monsters known as Shūki. A special peach tree is able to give special powers, but only to women. The story begins when a down-on-his-luck boy named Yūki Wakura meets Uzen Kyōka, a girl who has gained the power of the peach, and is the captain of the 7th Anti-Demon Squad.
External Link: Official Website
Chained Soldier, Anime TV Series 2023: Characters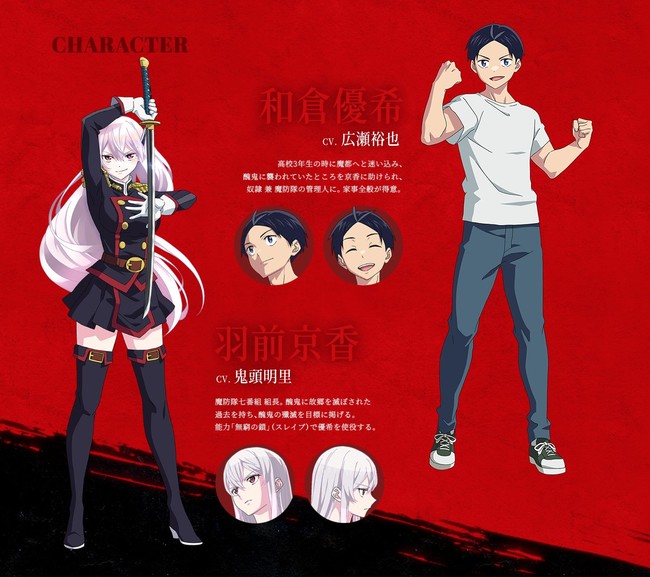 Chained Soldier, Anime TV Series 2023: Trailer (Update Soon)