Bungo Stray Dogs, Season 1-3, Japanese Anime TV Series
Bungo Stray Dogs, a Japanese mange series written by Kafka Asagiri, illustrated by Sango Harukawa.
The series published by Kadokawa Shoten in Young Age magazine from December 4, 2012 until present (21 volumes).
The light novel ran from April 1, 2014. And the manga ran from December 22, 2015.
Bungo Stray Dogs Season 1
Season 1 had 12 episodes, aired from April 6, 2016.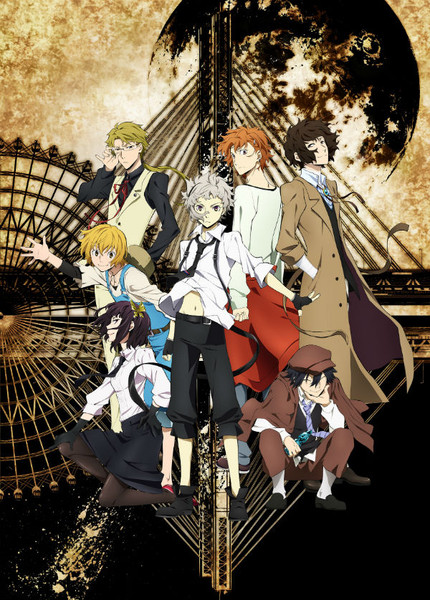 Plot:
After young man Atsushi Nakajima saves a man from his wish of suicide, he and his friends join the "Arms Detective Company," a league of literary figures that also harness special powers.
External link: Official Website
Bungo Stray Dogs Season 2
Season 2 had 12 episodes, aired from October 5, 2016.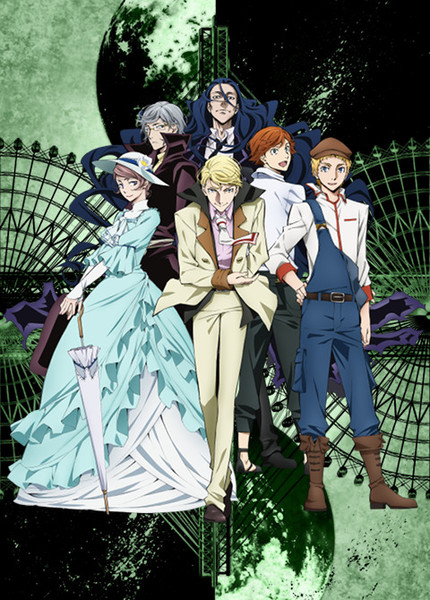 Plot:
Guild has entered Yokohoma city. Along with the city, they want Atsushi of The Armed Detective Agency too. As Port Mafia want the city for themselves, a three way war seems unavoidable. While fighting, Atsushi & Akutagawa find help in strange places. And in the background, Dazai continues his endless scheming.
Bungo Stray Dogs Season 3
Season 3 had 12 episodes, aired from April 12, 2019.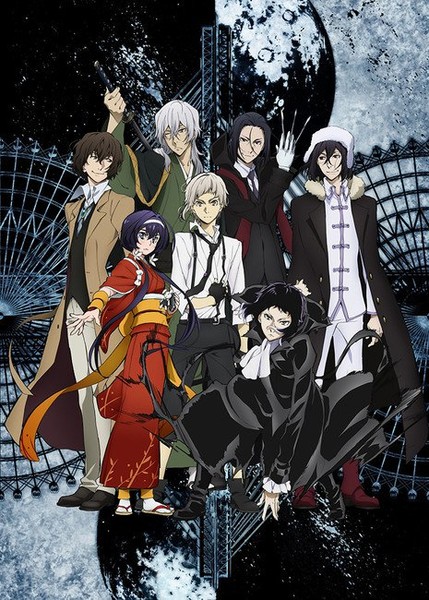 Plot:
The White Tiger and the Black Beast – Atsushi Nakagawa and Ryunosuke Akutagawa's fight against Francis F. brings an end to the great war against the Guild. Life goes on as normal in Yokoyama, thanks to the continued truce between the Armed Detective Agency and the Port Mafia, who, together, saved the city from ruin. But there are still rumors of Guild stragglers and other crime organizations making their way in from abroad. Meanwhile, Osamu Dazai had premonitions of another impending disaster. Lurking in the darkness is the Fyodor D., leader of pirate organization Rats in the House of the Dead, his dreadful plans on the verge of execution.
Bungo stray Dogs Wan had 12 episodes, aired from January 12, 2021.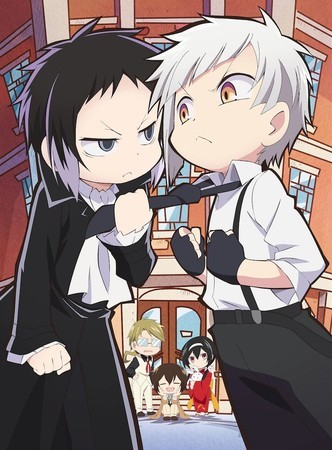 Plot:
The comedy spinoff anime based on Kafka Asagiri and Sango Harukawa's Bungō Stray Dogs manga shows the manga's characters in SD form in comedic gag scenes.
Bungo Stray Dogs Season 1-3: characters
Bungo Stray Dogs: trailers
Season 1: 12 episodes
Season 2: 12 episodes
Season 3: 12 episodes
Bungo Stray Dogs: Hitori Ayumu (OVA)
Bungo Stray Dogs Wan! 12 episodes
Bungo Stray Dogs: theme song
TRASH CANDY  by  GRANRODEO
Reason Living by Screen Mode
The Town Where the Wind Blows by Luck Life
Setsuna no Ai by GRANRODEO
Kaze ga Fuku Machi by Luck Life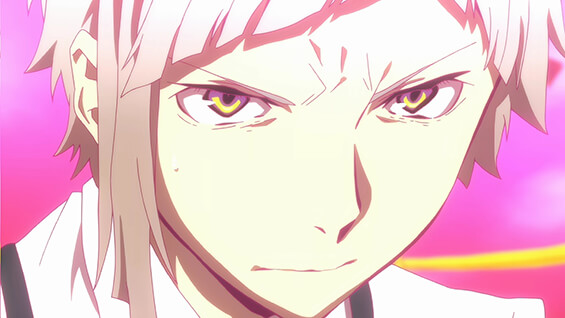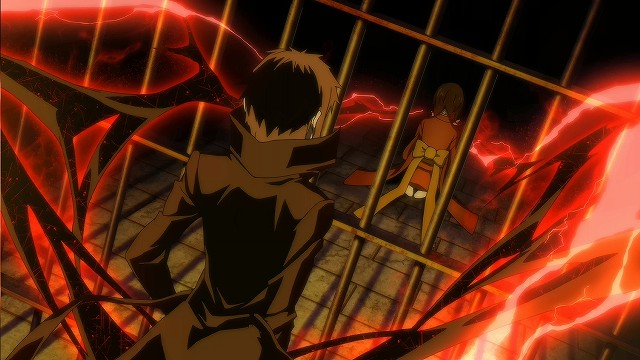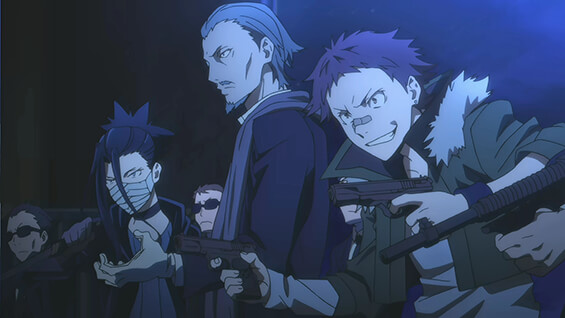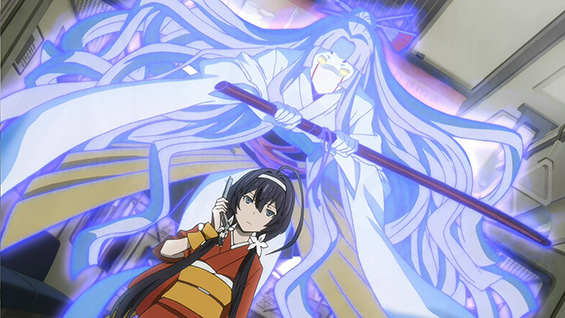 Bungo Stray Dogs: Dead Apple
Bungo Stray Dogs: BEAST