Birdie Wing Season 2, anime tv series 2023
Birdie Wing Season 2, upcoming anime tv series, an anime will broadcast in January 2023.
Birdie Wing - Golf Girls Story (Season 2)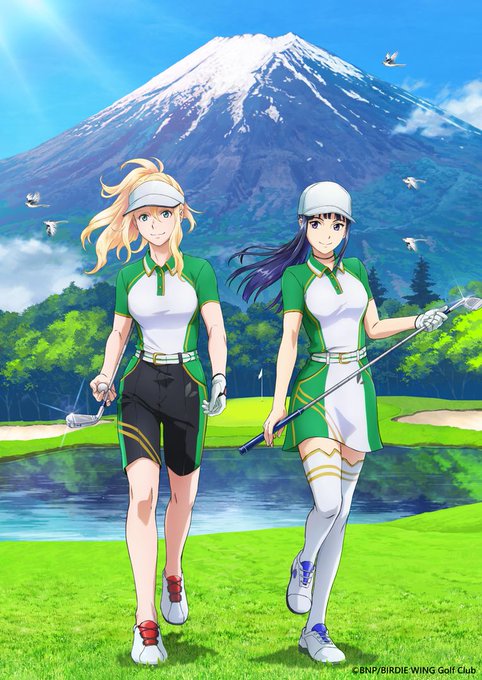 Story:
Fore! After Eve's first meet-up with Aoi on the grass left her in defeat, she's had her eyes set on a rematch to return the favor. 
Both these up-and-coming golfers are highly skilled, highly unique and most of all, highly competitive. With dreams of making it pro, a rivalry is getting in full swing as they both battle it out in the biggest tournaments.
External Link: Official Website
Birdie Wing Season 2, anime tv series 2023