Birdie Wing: Golf Girls' Story, Japanese anime tv series 2022
Birdie Wing – Golf Girls' Story, an origianl golf anime by Bandai Namco Picture, the anime will debut in 2022.
Bandai Namco Pictures released the visual of anime tv series.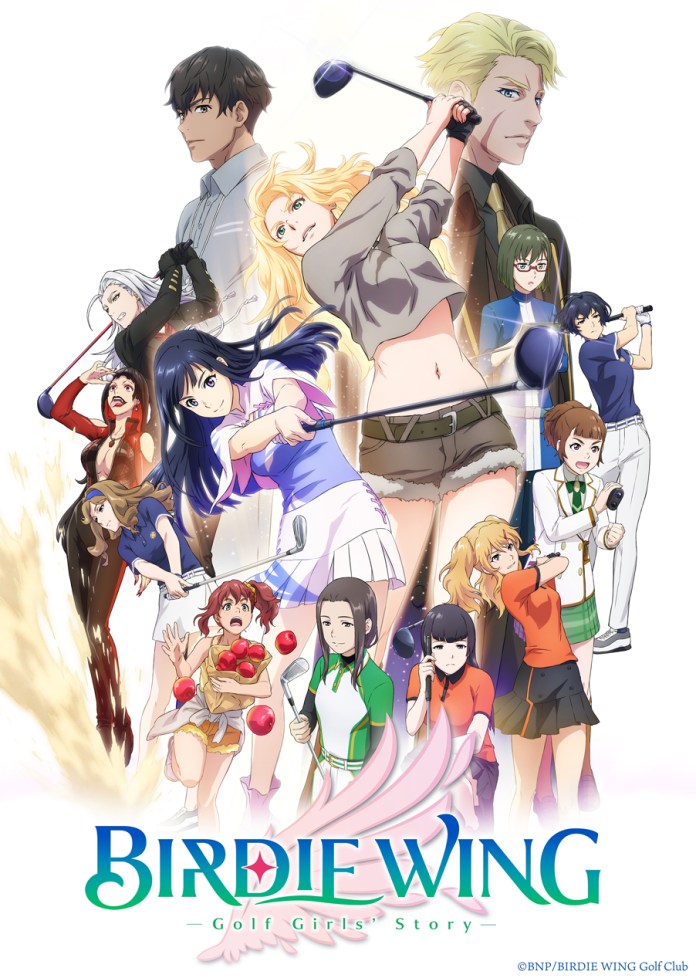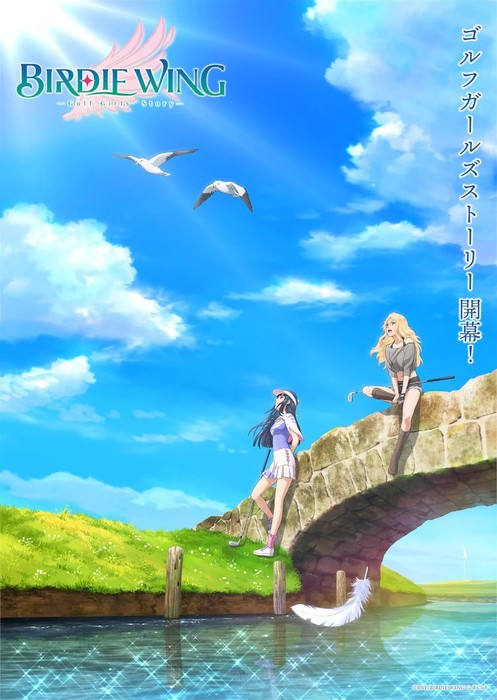 Story:
A youth story centering on two young women golfers named Eve and Aoi Amawashi.
The two come from completely different backgrounds, and have the completely opposite play styles, and together they will shake the world of golf.
External Link: Official Website
Birdie Wing (2022): characters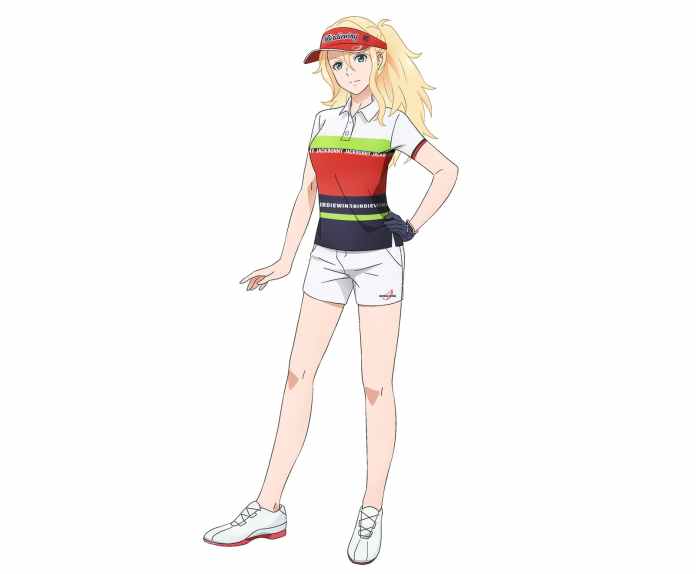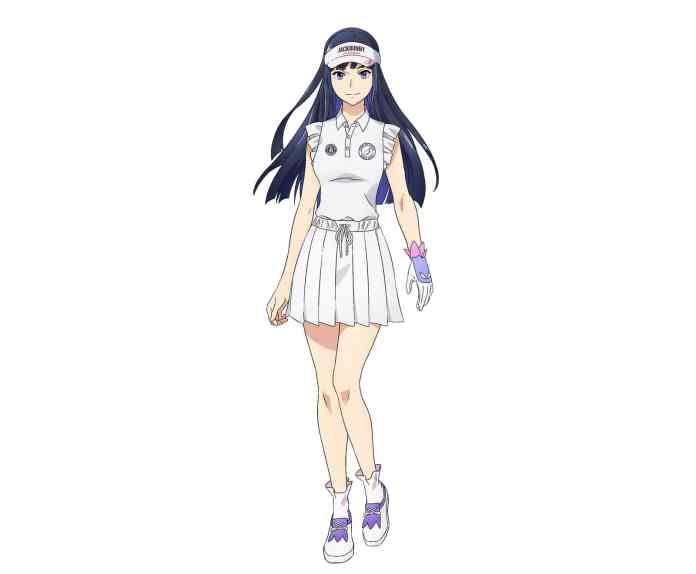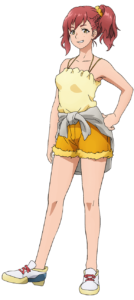 Birdie Wing (2022): trailers
Birdie Wing (2022): Episode Watch Online EP 1-3
Birdie Wing (2022): Episode Watch Online EP 4-6
Birdie Wing (2022): Episode Watch Online EP 7-9
Birdie Wing (2022): Episode Watch Online EP 10-12
Birdie Wing (2022): theme song
Birdie Wing (2022): gallery