Beast Tamer, anime tv series 2022
Beast Tamer, an anime tv serie adaptation of Suzu Miyama and Hotosouka's Yusha Party wo Tsuihou Sareta Beast Tamer, Saikyosho no Nekomimi Shojo to Deau (The Beast Tamer Who Was Exiled from His Party Meets a Cat Girl From the Strongest Race) novels.
Update: Anime Lists from July to December 2022 —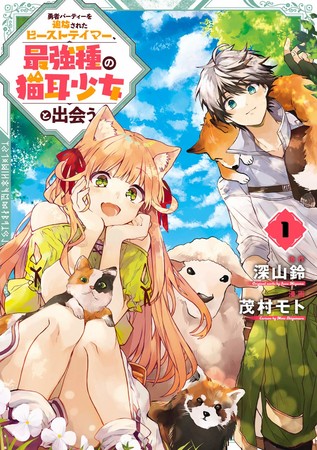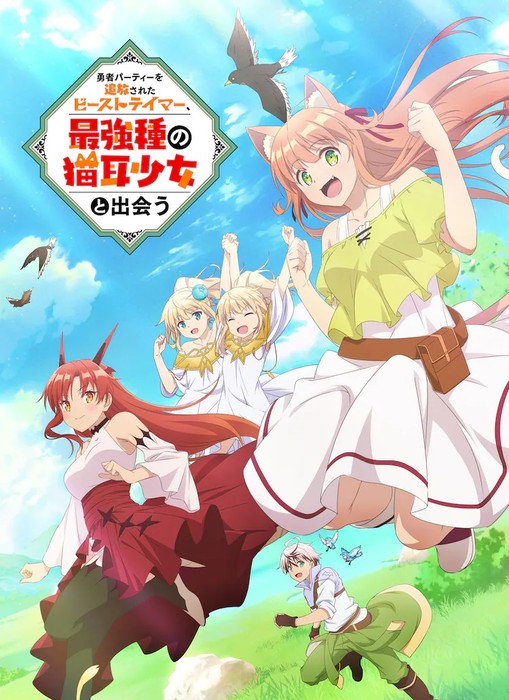 Story:
Beast Tamer Rein is banished from the hero's party, because he can only use animals. He becomes an adventurer and meets a cat girl, who is part of the strongest species.
External Link: Official Website
Beast Tamer, anime tv series 2022: Characters (Update soon)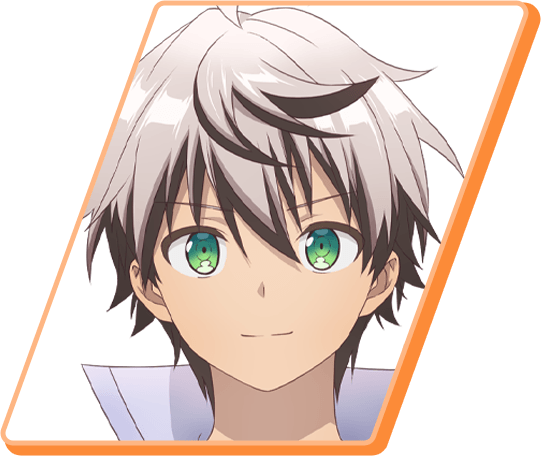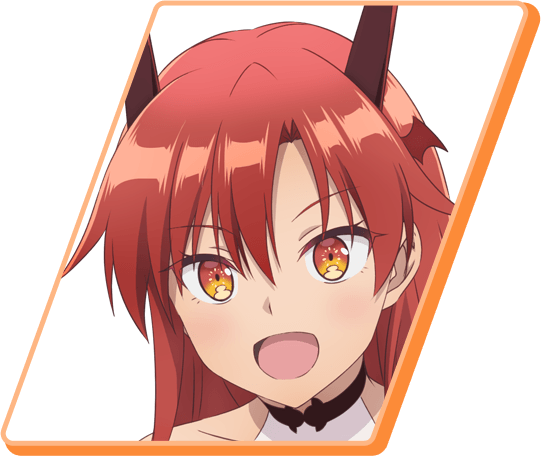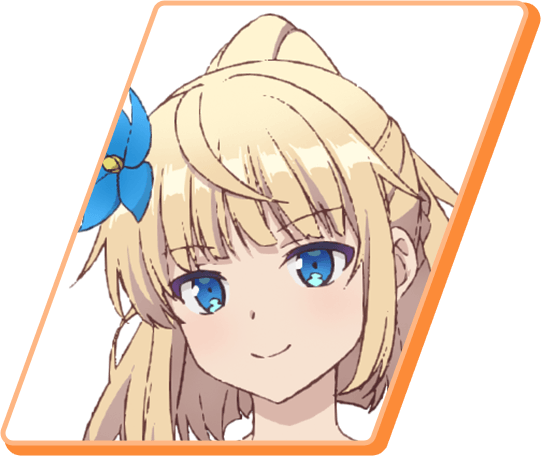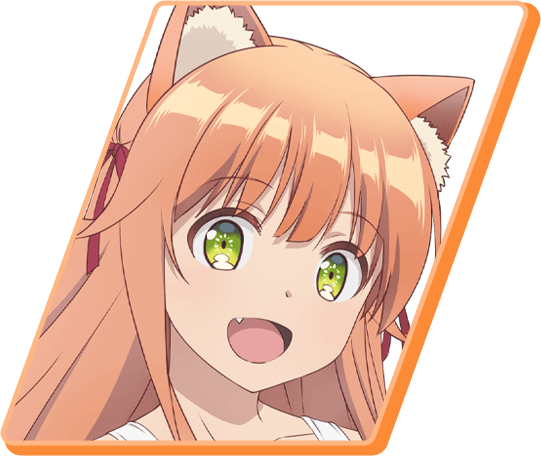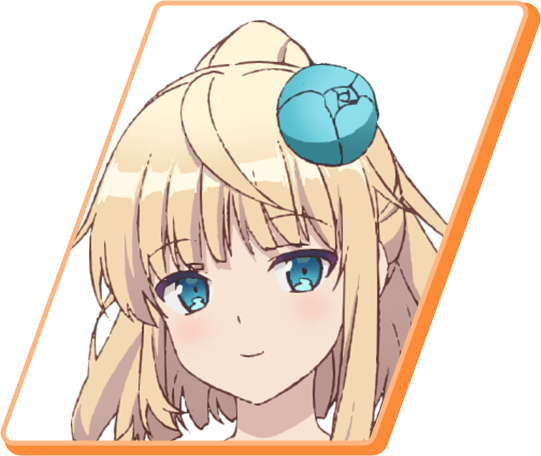 Beast Tamer, anime tv series 2022: Trailer