Apple of My Eye, Korean drama tv series 2023
Apple of My Eye, a South Korean drama tv series now airing on KBS platform. The series aired from March 27, 2023.
The series directed by Choi Ji-yeong, written by Baek Eu-jung, Chae Hye-yeong, and Yoo Sang-young. The seires have 120 episodes, air on Monday and Friday at 20.30.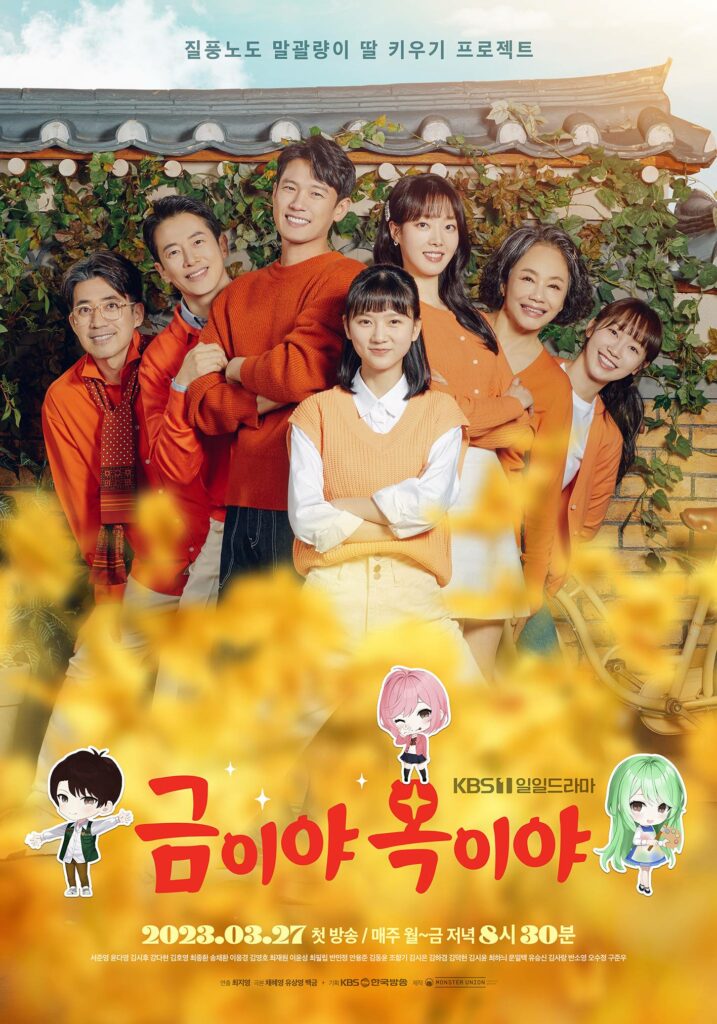 Story:
A work about the delightful and heartbreaking story of a family growing up while raising a child, centering on a single dad Geum Kang-san and adopted child Ok Mi-rae who is the apple of his eye.
External Link: Official Website
Apple of My Eye, Korean drama tv series 2023: Cast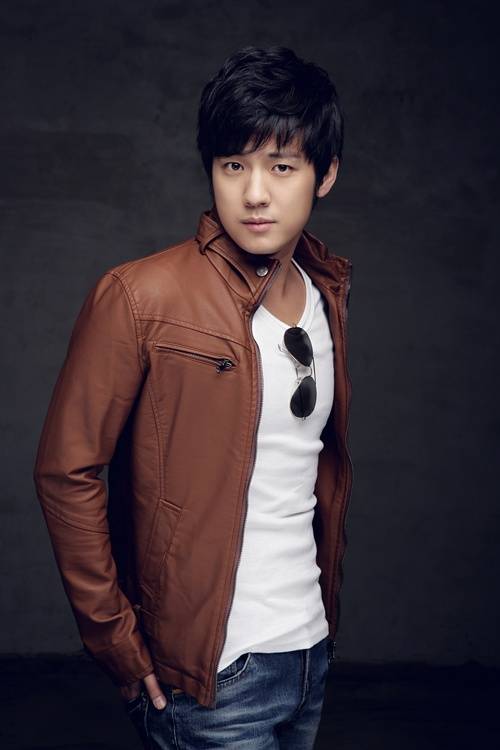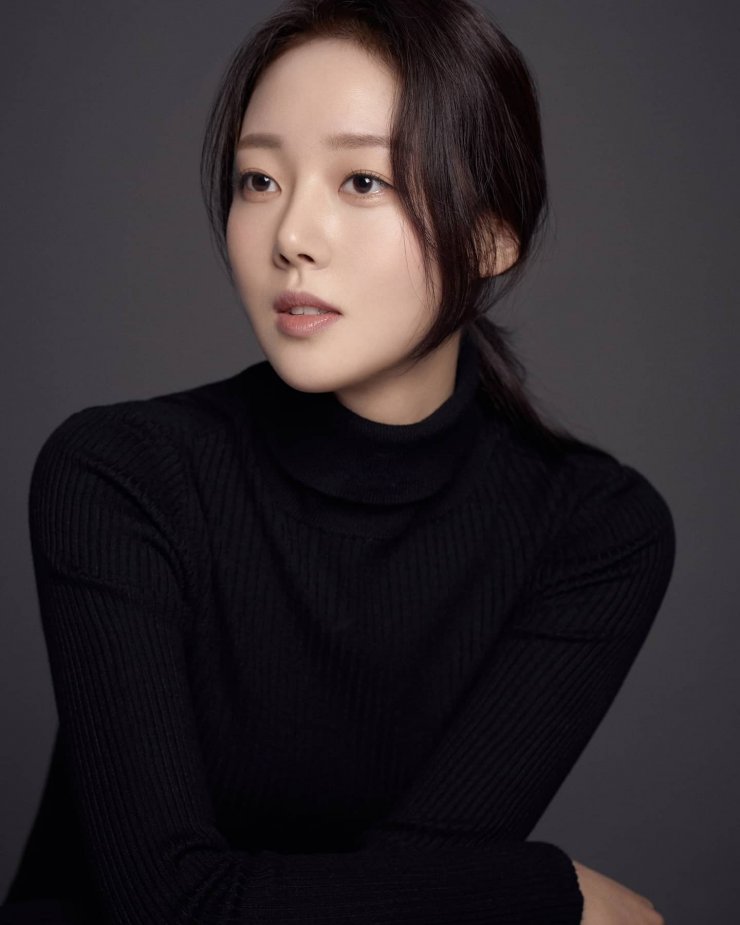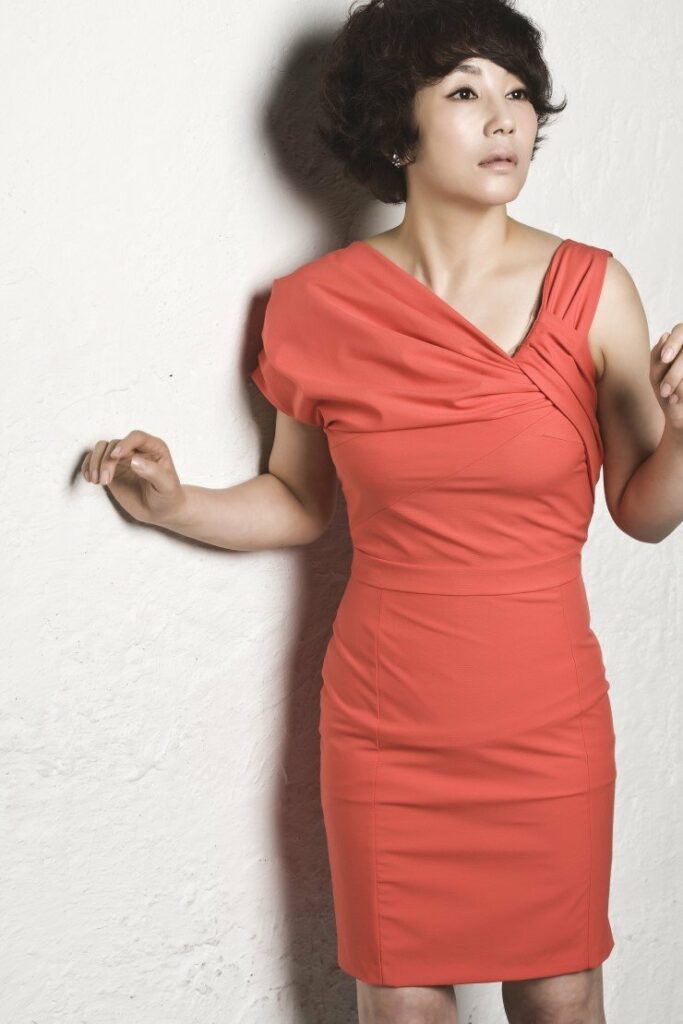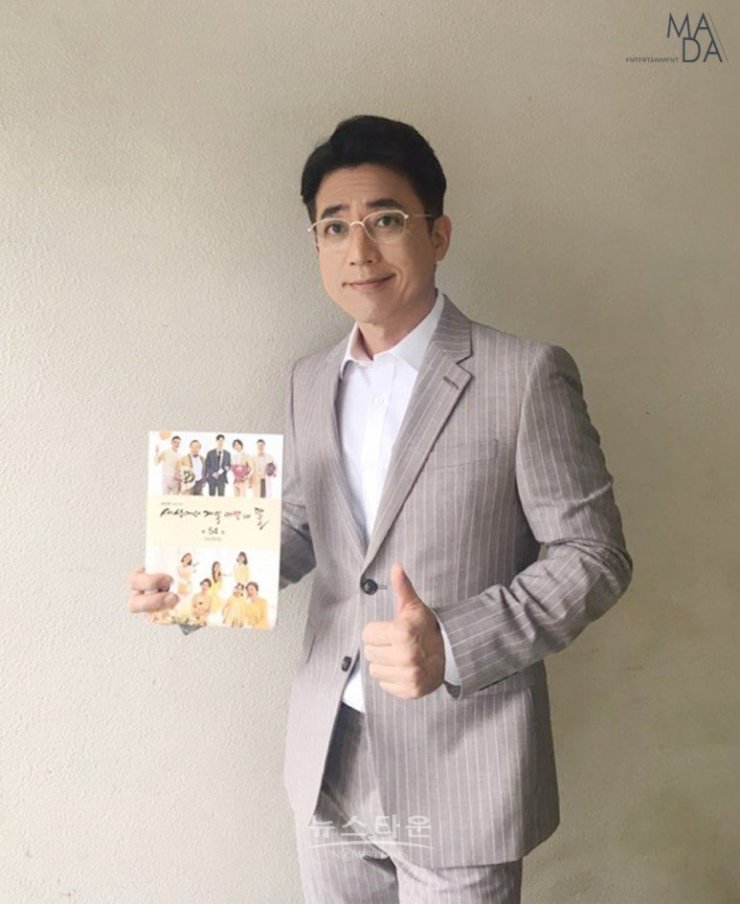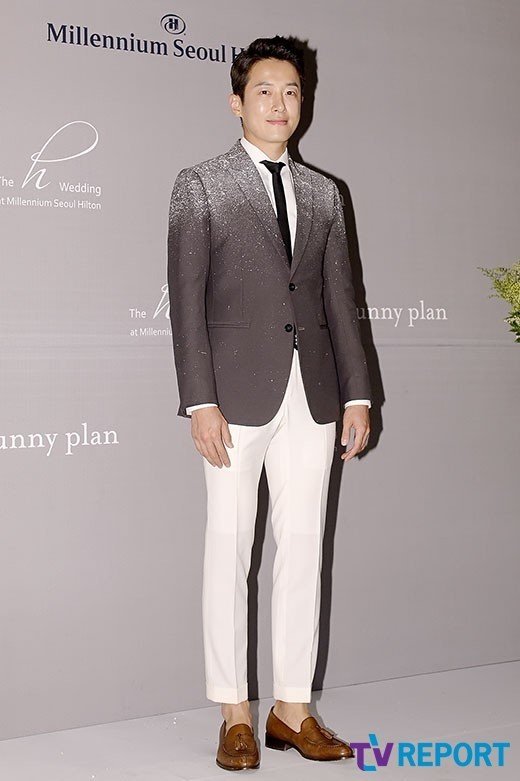 Apple of My Eye, Korean drama tv series 2023: Trailer
Apple of My Eye, Korean drama tv series 2023: Gallery