Aoashi, Japanese Anime TV Series 2022
Aoashi, a Japanese manga series written and illustraed by Yugo Kobayashi.
The series published by Shogakukan in Big Comic Spirits magazine from January 5, 2015 until present.
In 2019 the manga won the 65th Shogakukan Manga Award for the general category.
Aoashi Anime TV Series (2022)
Aoashi, an anime tv series adaptation by Production I.G., an anime premiered on April 9, 2022.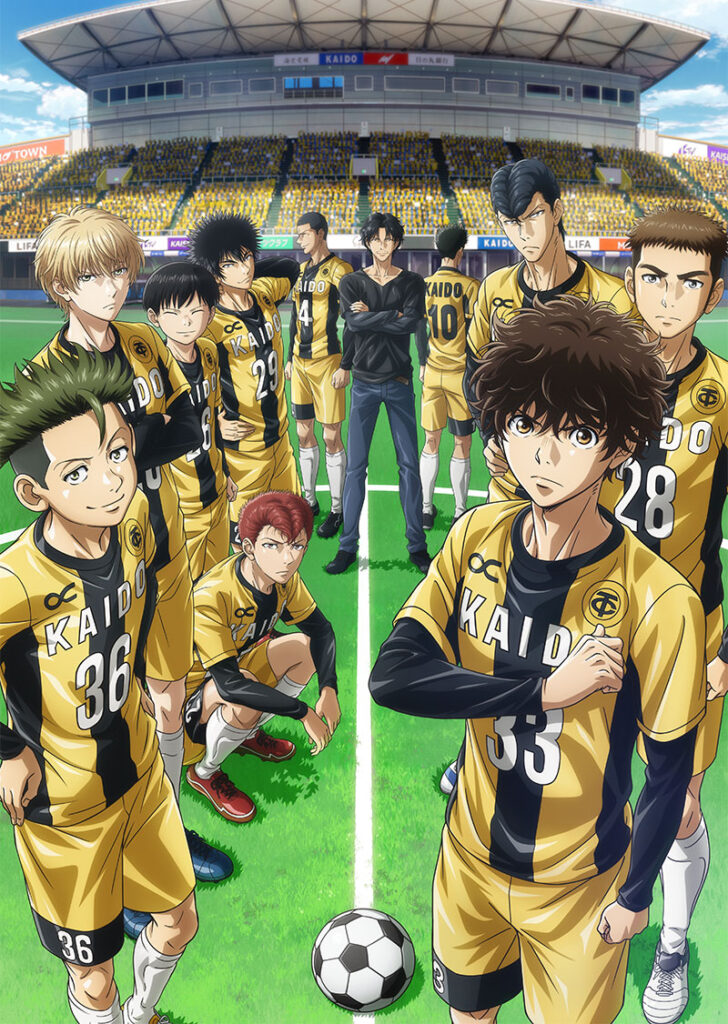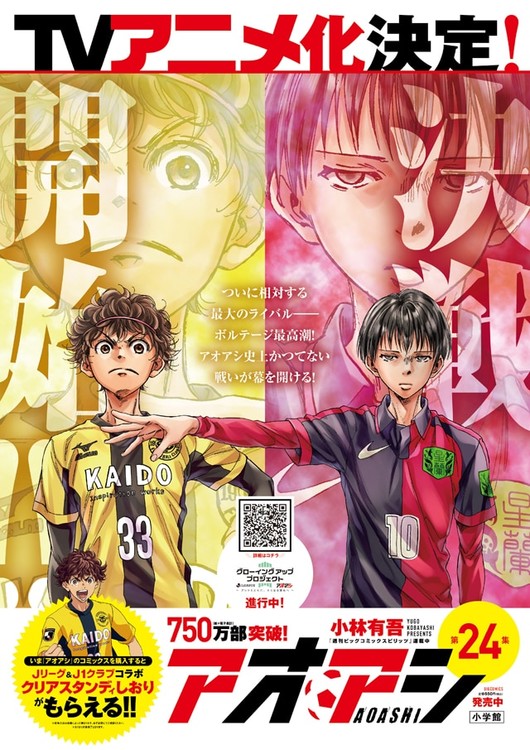 The manga's story centers on Ashita Aoi, a self-proclaimed soccer genius. While he is affiliated with a junior team in his native Ehime prefecture, a violent incident on field ends his career in middle school. In the depths of his sorrow, he meets a man by the beach.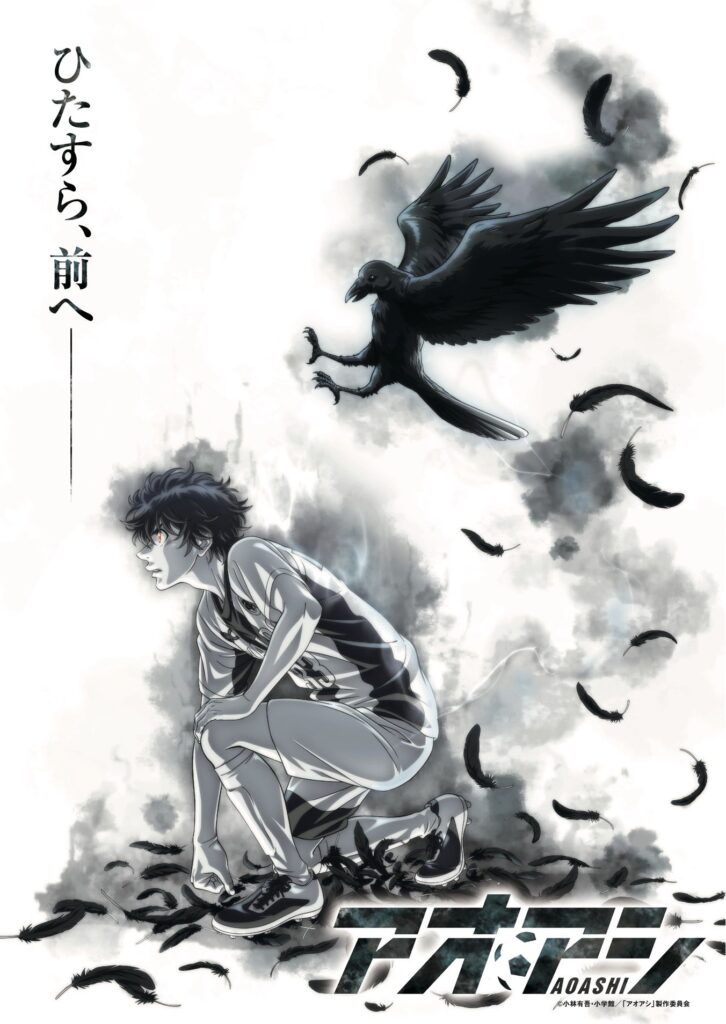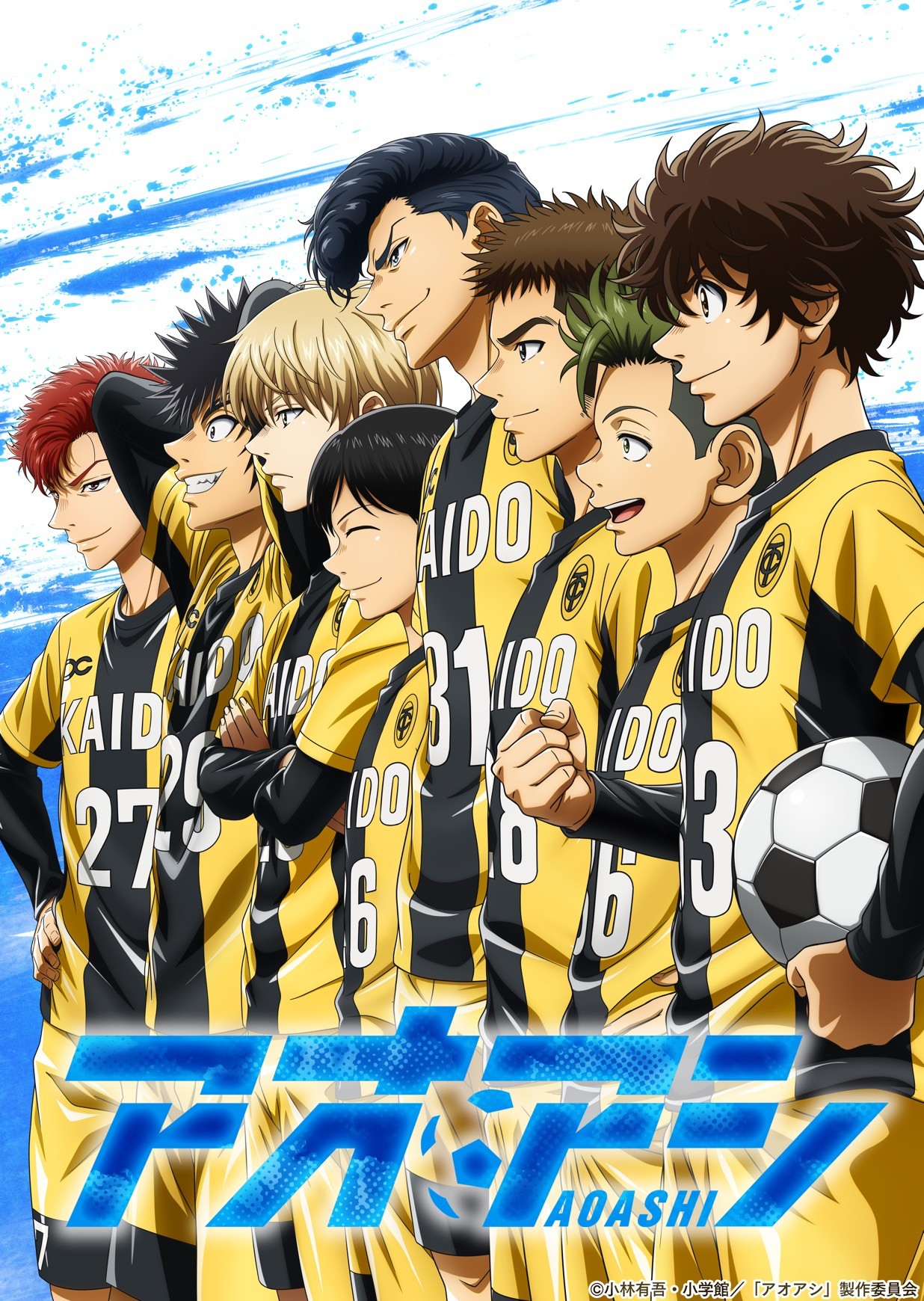 Story:
Aoi Ashito is a third year middle school student from Ehime. Behind his raw game hides his immense talent but Ashito suffers a huge setback because of his overly straightforward personality. 
The youth team manager of J1 club Tokyo City Esperion, Fukuda Tetsuya, appears in front of Ashito. Fukuda sees Ashito's limitless potential and invites him to take part in his team's tryouts in Tokyo. 
The story of the boy who will revolutionize football in Japan rapidly begins to unfold. (from manga)
External Link: Official Website
Aoashi (2022): theme song
Aoashi (2022): characters