AMAIM Warrior at the Borderline Season 1, Japanese anime tv series 2021
AMAIM Warrior at the Borderline or Kyokai Senki, a Japanese anime tv series animated by Sunrise Beyond. The 1st season aired from October 5 to December 28, 2021. The 2nd season scheduled to air in April 2022.
AMAIM Warrior at the Borderline Season 1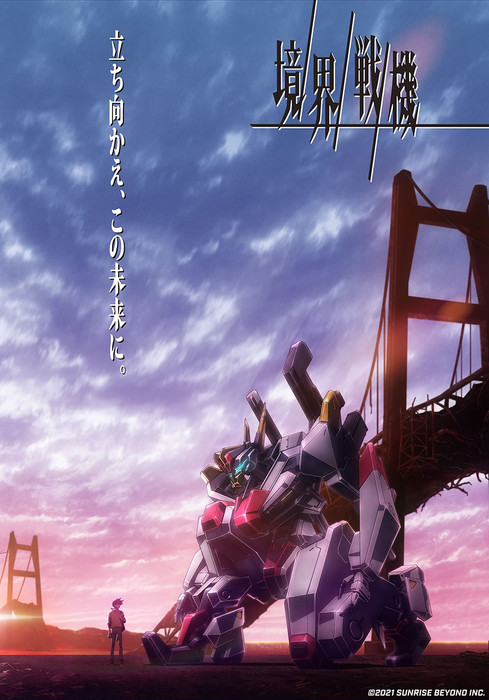 Story:
In 2061, Japan is under a state of occupation by multiple states. The world, including Japan, has been consolidated under the rule of four trade blocs. The entire archipelago is now the frontline of conflict. The Japanese people live under a state of constant occupation and oppression, with humanoid war machines called AMAIM patrolling its streets. A young introverted boy named Amō Shiiba has a chance meeting with the autonomous AI Gai, and his acquisition of the AMAIM Kenbu begins a story that will see him attempting to take back Japan. Gashin Tezuka is a reticent and frank 16-year-old member of the Japanese resistance who pilots the AMAIM Ghost to avenge his father.
External Link: Official Website
AMAIM Warrior at the Borderline Season 1 (2021): characters
AMAIM Warrior at the Borderline Season 1 (2021): trailer
AMAIM Warrior at the Borderline Season 1 (2021): theme song