A.I.C.O. Incarnation, Japanese Anime TV Series 2018
A.I.C.O. Incarnation, a Japanese Science Fiction Original Net Animation (ONA), anime series produced by Bones.
The series premiered worldwide on Netflix on March 9, 2018.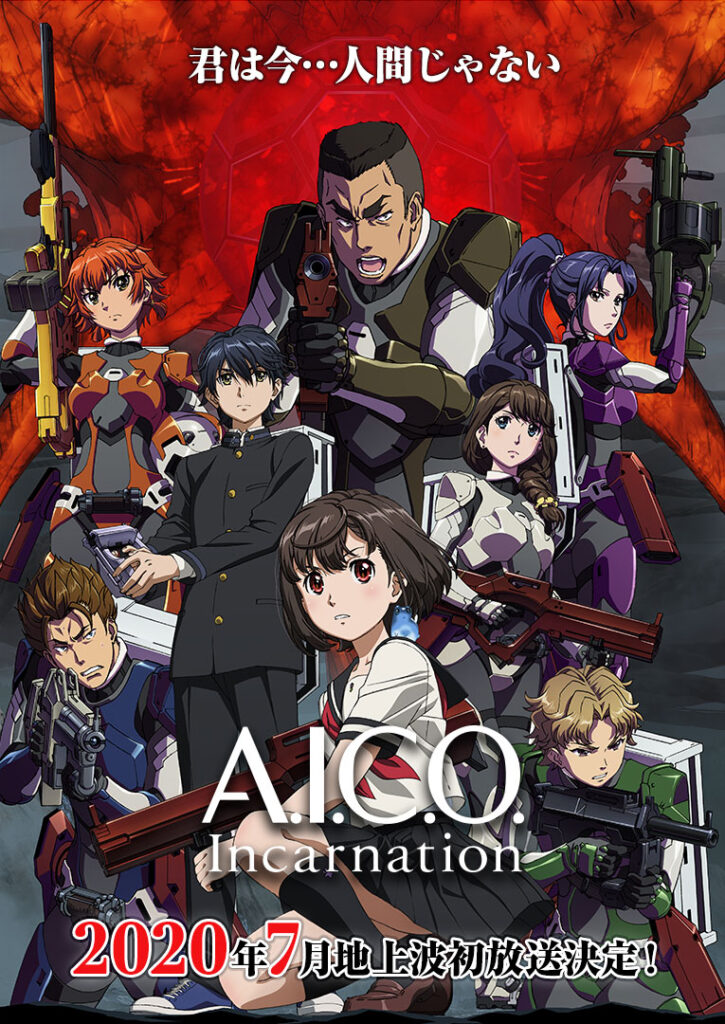 A.I.C.O. Incarnation (2018): manga
Manga adaptation by Hiroaki Michiaki run in Monthly Shonen Sirius since November 25, 2017, licensed by Kodansha USA.
External Link: Official Website
Plot:
2035, Japan in the near future. A runaway artificial life form "Matter" erodes the Kurobe Gorge area due to a major accident "Burst" that occurred during research on "artificial life". 
The research city, which was touted as a place of hope for humankind, was banned by the government.
Then, two years later. 15-year-old Aiko Tachibana, who lost her family in a burst, is told an unbelievable fact by transfer student Yuya Kanzaki.
It was a "secret" hidden in his body that Aiko didn't even know. The key to solving it is said to be at the "primary point", the center of the burst. Aiko decides to invade the blocked area with her guide, Yuya Kanzaki, and the divers of the escort unit.
What is the truth that becomes clear when boys and girls who carry the future of humankind meet?
External Link: Official Manga Website
A.I.C.O. Incarnation (2018): characters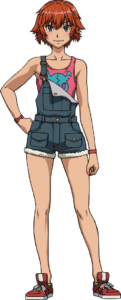 A.I.C.O. Incarnation (2018): trailers
A.I.C.O. Incarnation (2018): gallery