2021 Hometown Chachacha, Korean Drama TV Series
Upcoming Korean Drama tv series, will release in August 28, 2021.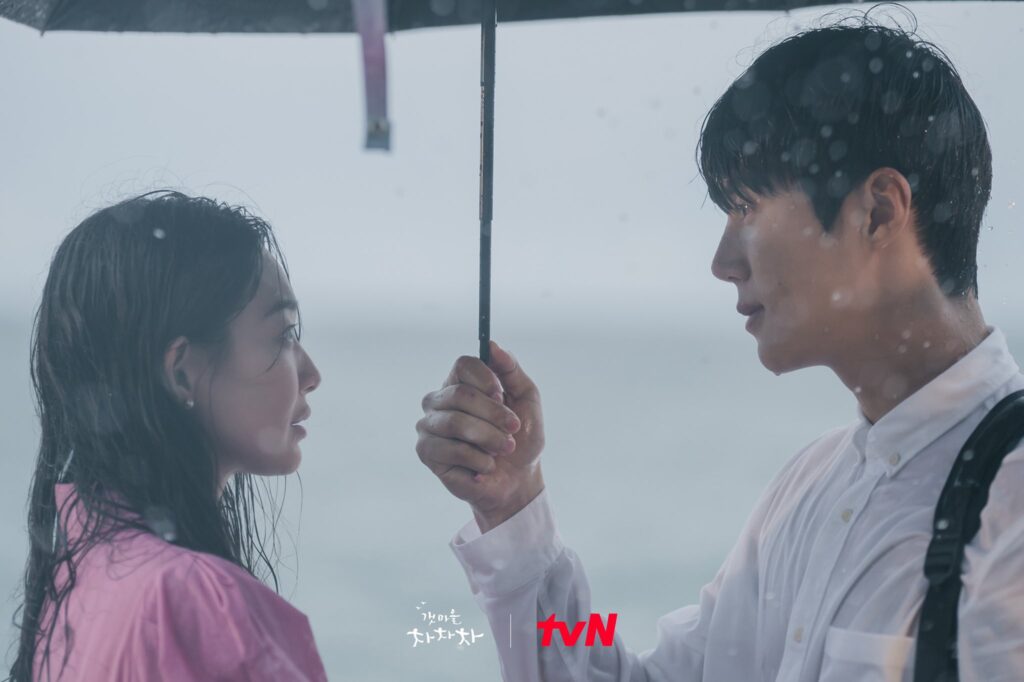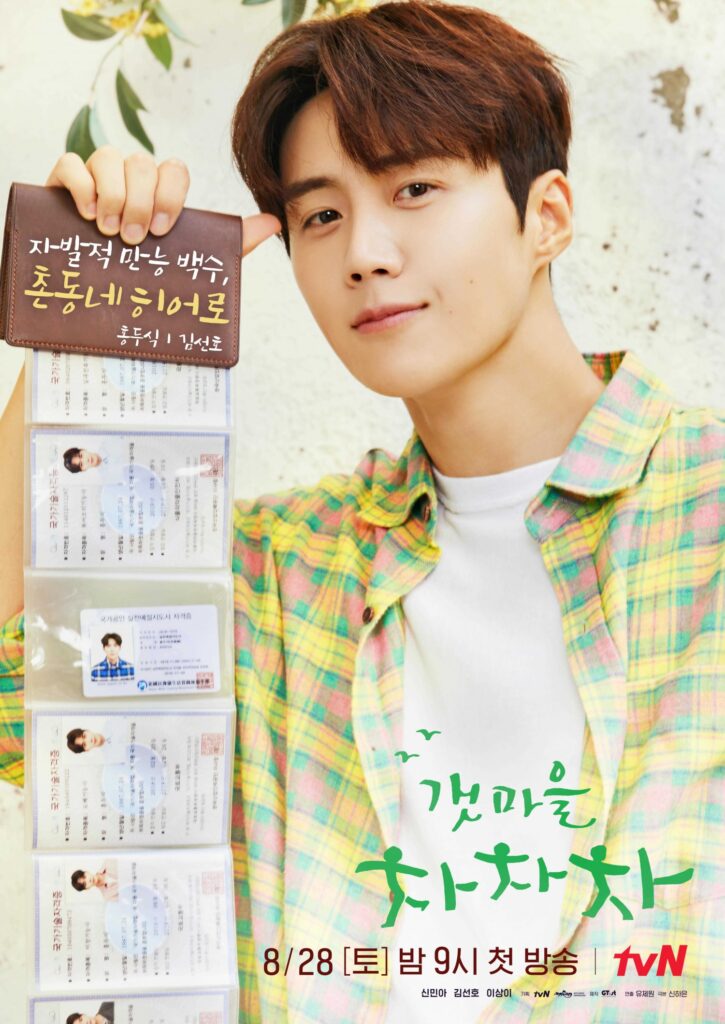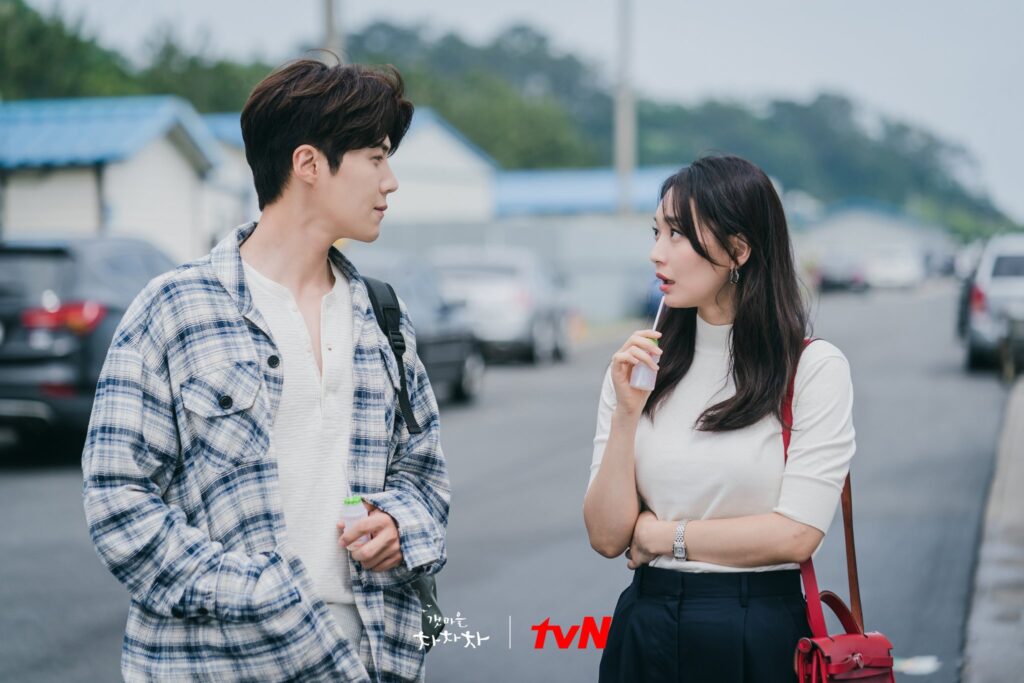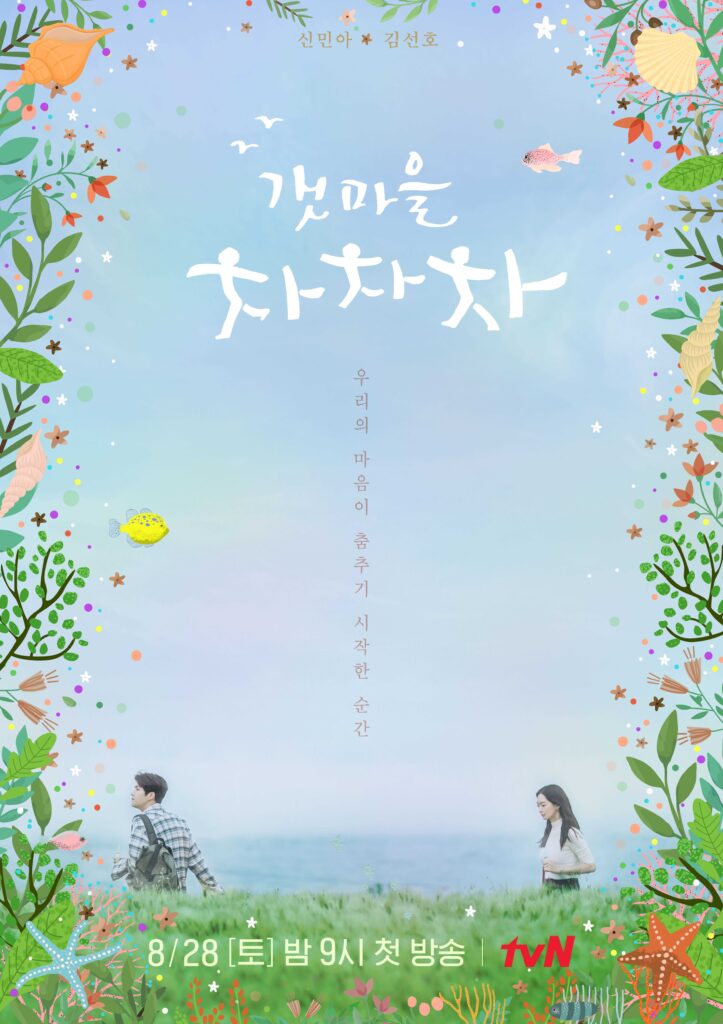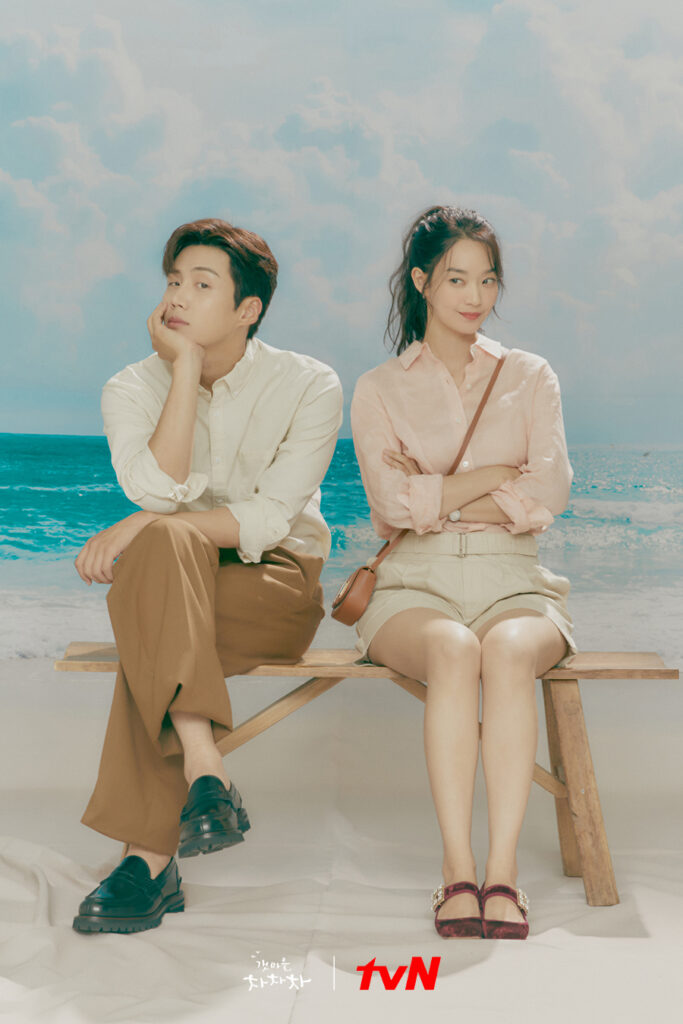 "Hometown Cha Cha Cha" or "Seashore Villiage Chachacha", 
A love story set in the seaside village of Gongjin.
Story:
A romantic comedy about a picture-perfect, woman working as a dentist whose life fell apart upon losing her job, leading her to move to the seaside village of Gongjin where she crosses paths and grows fond of Mr. Hong, a jack-of-all-trade man who do odd jobs to help the villagers of Gongjin.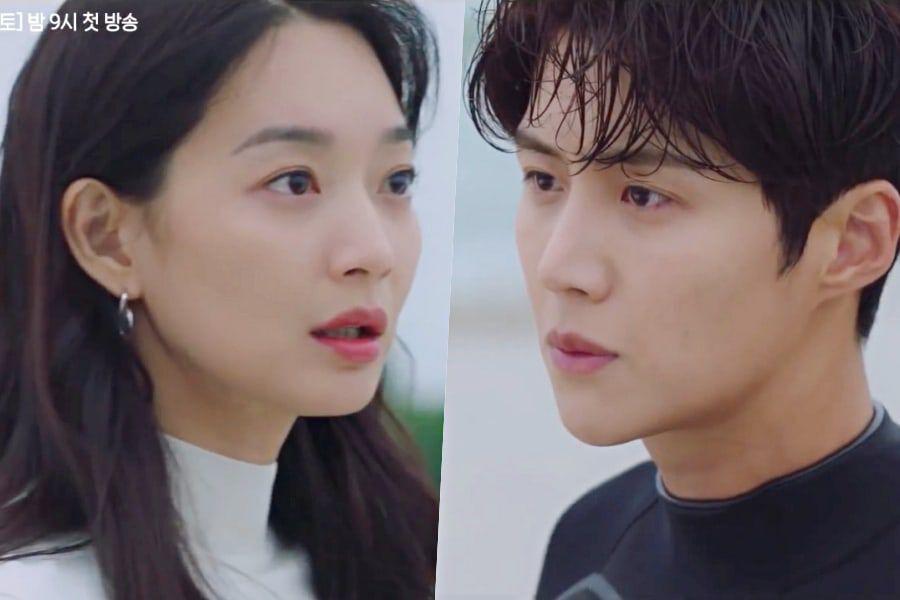 2021 Hometown Chachacha: rating
Hometown Chachacha

 
 
 

EP

Average audience share

Nationwide

Seoul

1

6.821% (1st)
6.821% (1st)

2

6.666% (1 st)
6.687% (1st)

3

8.733% (1st)
9.000% (1st)

4

8.742% (1st)

9.300% (1st)

5

9.996% (1st)

10.940% (1st)

6

10.270% (1st)

11.038% (1st)

7

9.102% (1st)
9.328% (1st)

8

8.145% (1st)
8.472% (1st)

9

9.067% (1st)
9.948% (1st)

10

11.397% (1st)

12.432% (1st)

11

9.299% (1st)
9.935% (1st)

12

10.723% (1st)
11.649% (1st)

13

9.171% (1st)
9.396% (1st)

14

11.643% (1st)

12.477% (1st)

15

10.347% (1st)
10.535% (1st)

16

12.665% (1st)

13.322% (1st)

* Average TV Raing (AGB Nielsen)

 
 
 
2021 Hometown Chachacha: ost
2021 Hometown Chachacha: trailers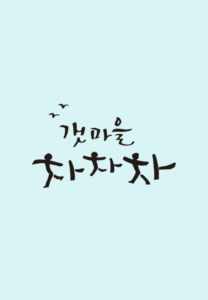 2021 Hometown Chachacha: photos/cast